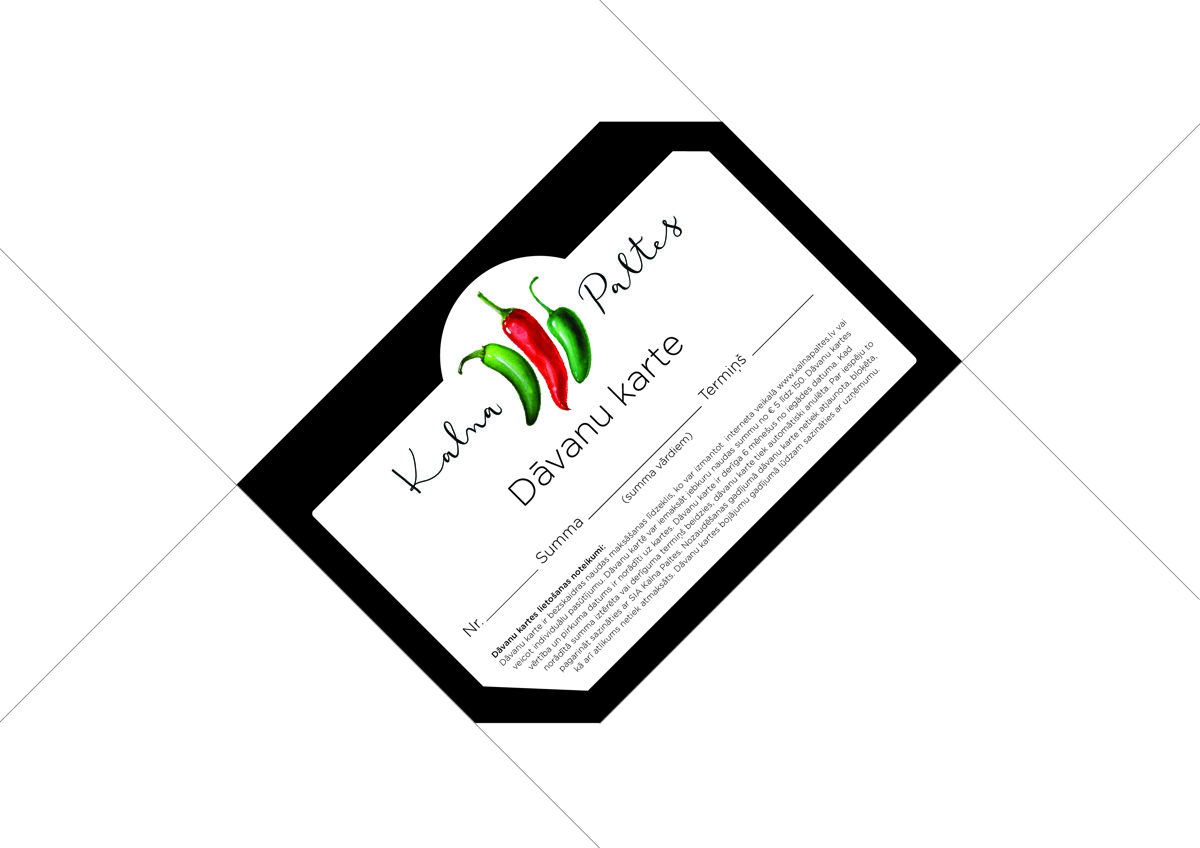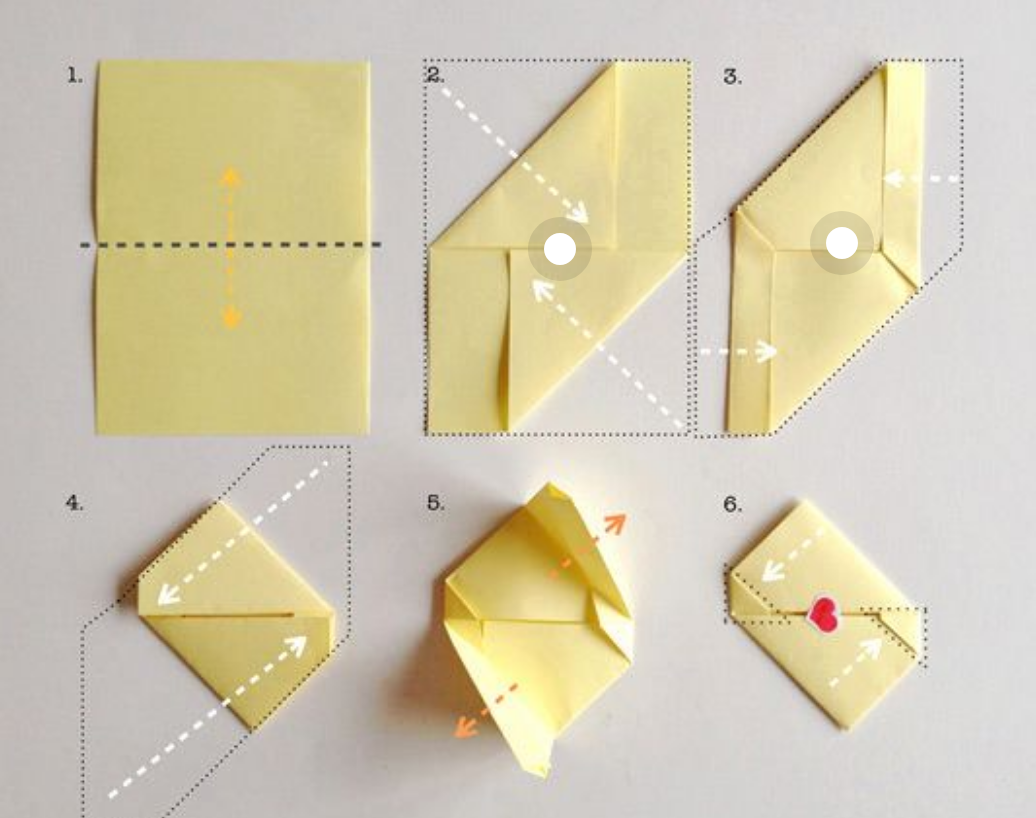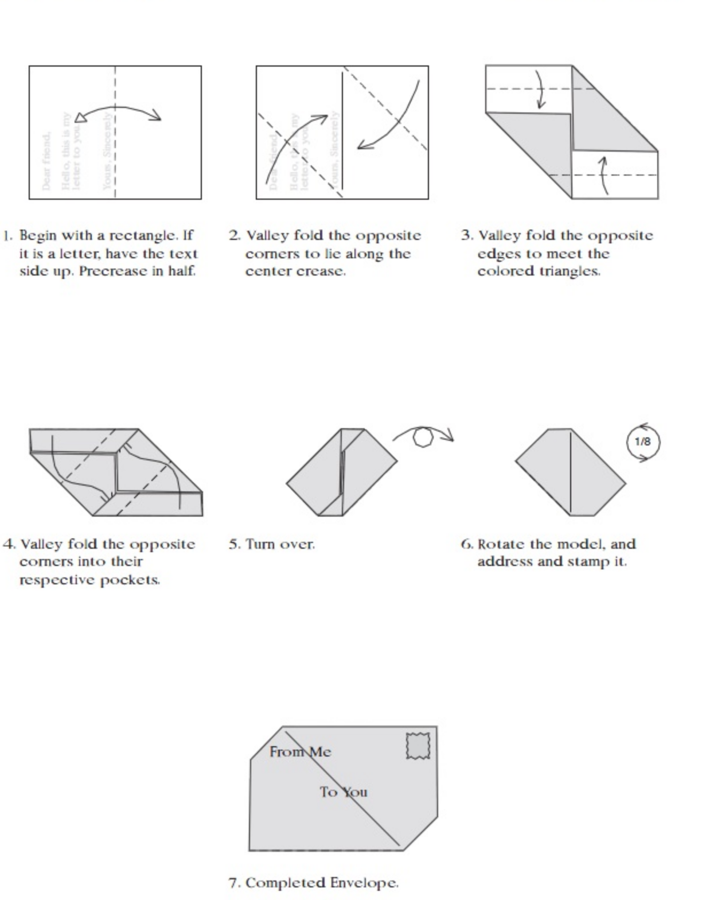 Gift card

Sometimes it's very easy to guess what our friends like, but sometimes it seems like: "I'll never know, what makes their taste buds so delighted that they draw a smile on their face. Sweet, salty, spicy or sour?"
We have prepared a small help for You to fulfil Your friends' wishes - our company's GIFT CARD.
The gift card is valid both when shopping in our online store and when making individual orders.
WE SAY - ANYTHING IS POSSIBLE!
You choose the gift card value, make the payment and:
We print it out and send it to the address provided,

We send it to your friend as a surprise/gift,

You make it according to your wishes, send it to us for approval, make a payment, we will send You back an electronically confirmed gift card for printing.
Gift card terms of use:
Gift card is a non-cash means of payment that can be used in the online store www.kalnapaltes.lv or by making an individual order.
You can deposit any amount of money from € 5 to € 150 into the gift card.

The value of the gift card and the date of purchase are indicated on the card.

The gift card is valid for 6 months from the date of purchase, also there are no limitations on how many times a card can be used (until the balance is €0.00).

When the specified amount has been spent or the card has expired, the gift card will be cancelled. Contact SIA "Kalna Paltes" about the possibility to extend it.

We are unable to replace card if lost or stolen.

In case of damage to the gift card, please contact SIA "Kalna Paltes".